In Trancoso, a historic town in southern Bahia, Brazil, people celebrate Yemanjá's annual festival on February 2nd. This celebration is an act of devotion to Yemanjá, the queen of the sea, and involves offering flowers to her. 2018
In the early 2000s, my parents settled in Trancoso after over thirty moves. When it's time for me to leave Trancoso and head back to London after my vacations there, I always struggle with the decision of whether to stay longer. Situated in the southern coast of the Brazilian state of Bahia, Trancoso has been growing in size over the years, and I can only hope that it will preserve its natural beauty. The photos presented here are a small selection of Trancoso from my first visit in 2005.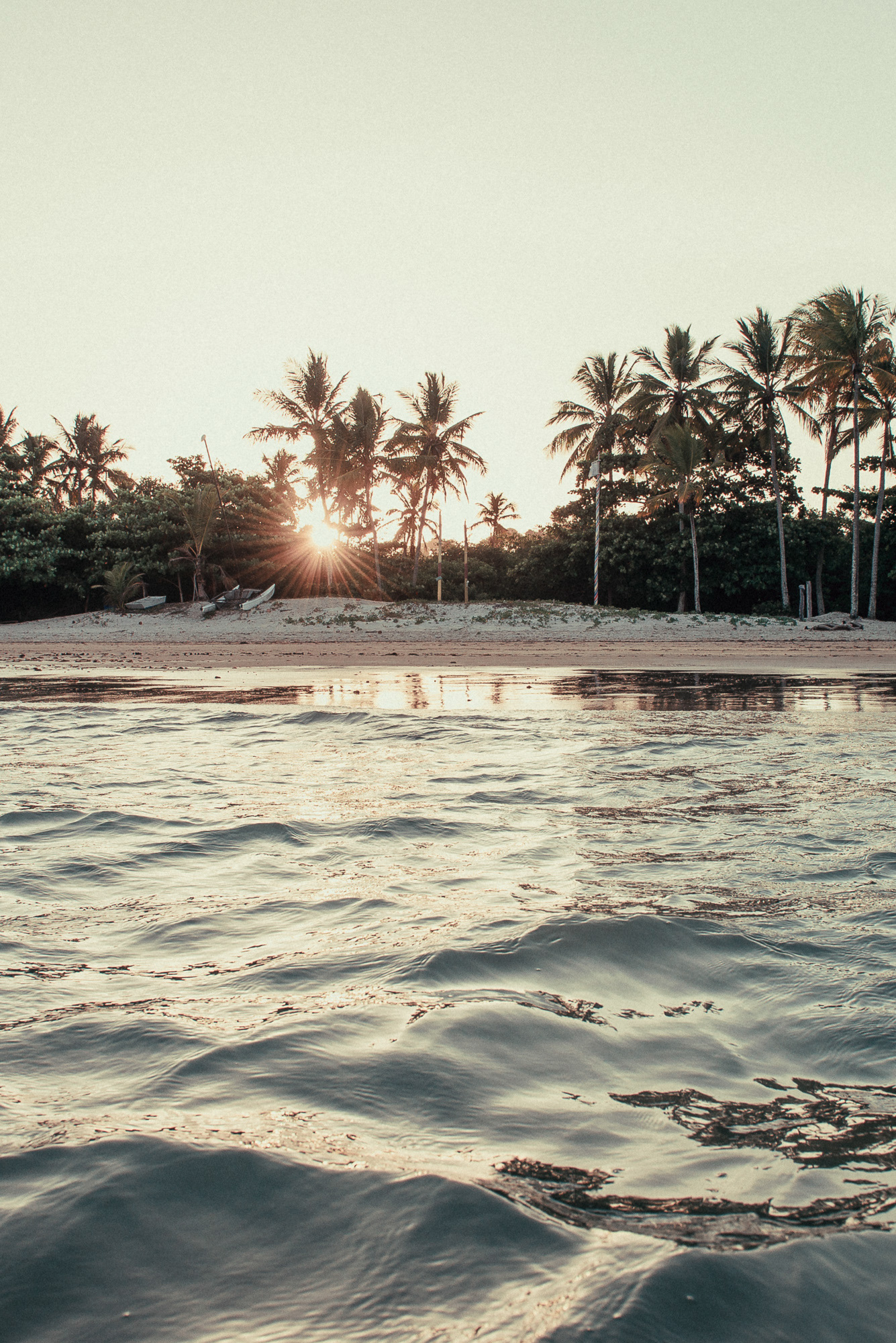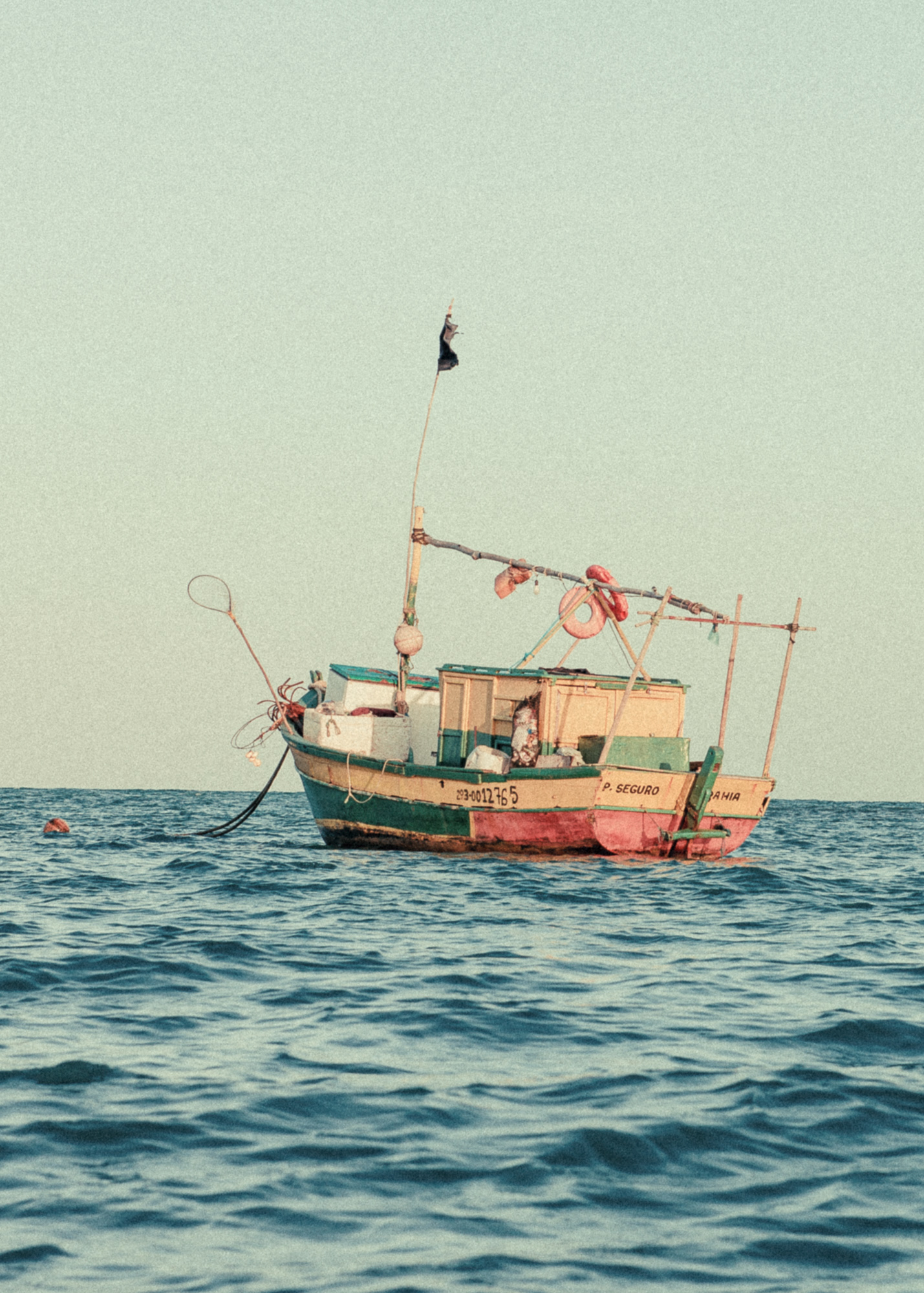 The festivals of São Sebastião and São Brás are popular religious events held in Trancoso. Both festivals take place in January and February, respectively, and are celebrated with great devotion and enthusiasm by the local community and visitors.