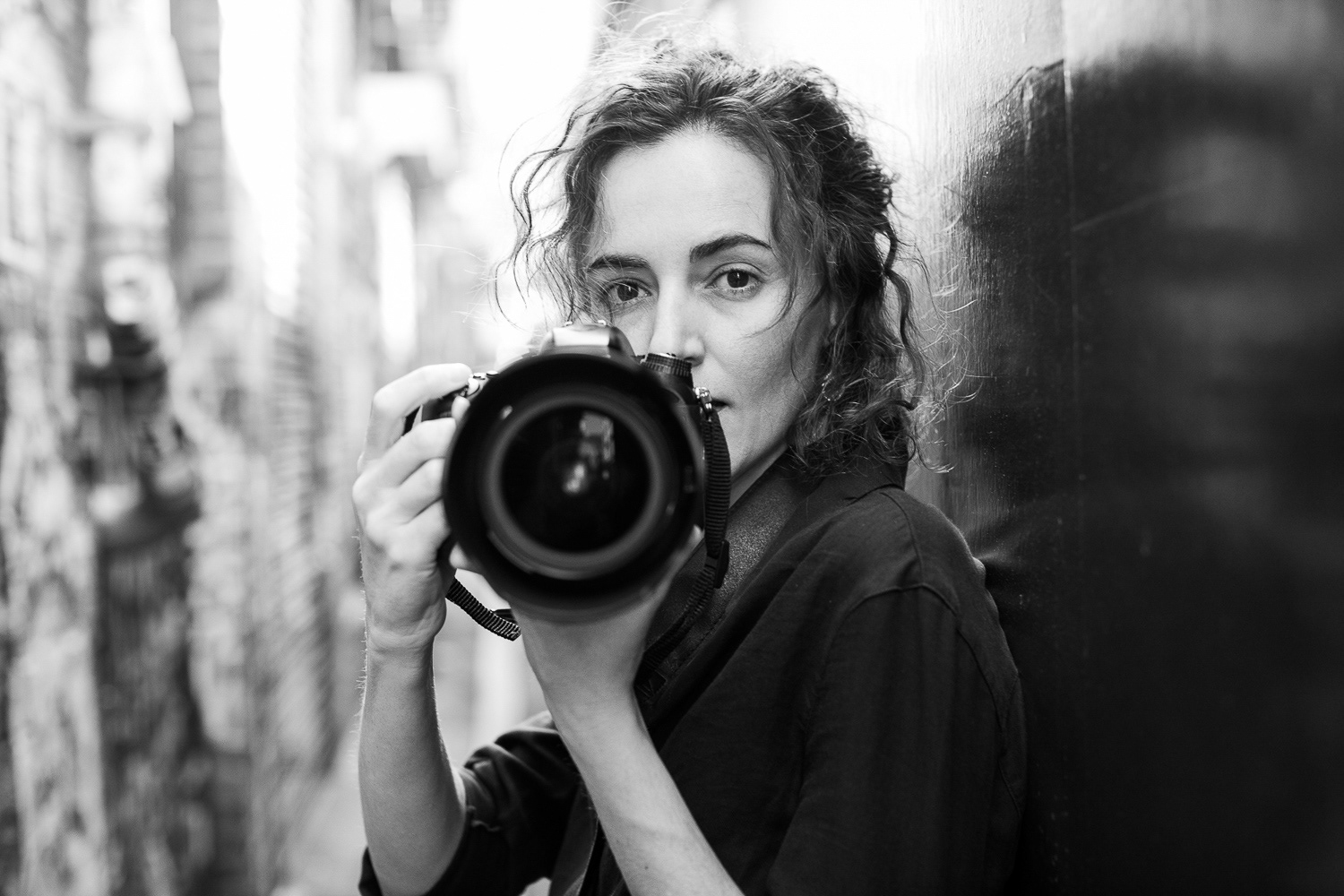 All the photographs on this

website

are for sale as limited edition fine art prints. 
I am a Brazilian-Italian photographer living in London.
As a Journalism graduate, I began my career as a photojournalist in my native Brazil. Working mainly for newspapers, I had the opportunity to photograph a complex, vibrant and chaotic society. 
In 2011 I jumped into freelancing and moved to London where I continue to document
the surrounding environments
, with a particular interest in documenting people and places. Recently I have also been exploring poetry and memory through images in a project called Double Exposure. Revisiting my personal archives, I combine photographs to create new, dream-like worlds and landscapes which exist independent from past, present or future dimension of time. 
I am available for assignments and commissions in the UK and worldwide. Citizenship Status - Italian & Brazilian Citizen. UK settled status - Indefinite Leave to Rema

in. 
Solo: 2018 / Finito Azul / Trancoso House of Culture / Brazil
Group: 2017 / Seagulls and Starlings / The Claremont Hotel / Hove UK
Solo: 2017 / Brighton landscapes / Salvage Cafe / Hove UK
Group: 2017 / Paisagens transitivas / SESC Foz do Iguaçu / Foz do Iguaçu Brazil
Group: 2009 / XV UNIFOR Plastic / Fortaleza University / Fortaleza Brazil
Group: 2004 / CREA-MS Photo Award Winners / CREA-MS / Campo Grande Brazil
Group: 2002 / Iluminura / Light Design Space / Campo Grande Brazil
Group: 2002 / First Prize Award / National Transbank Award Winners / Grupo Nordeste de Fotografia/ Brazil