Regent's Park, London, Spring 2023
Hackney Downs Park, London, Spring 2022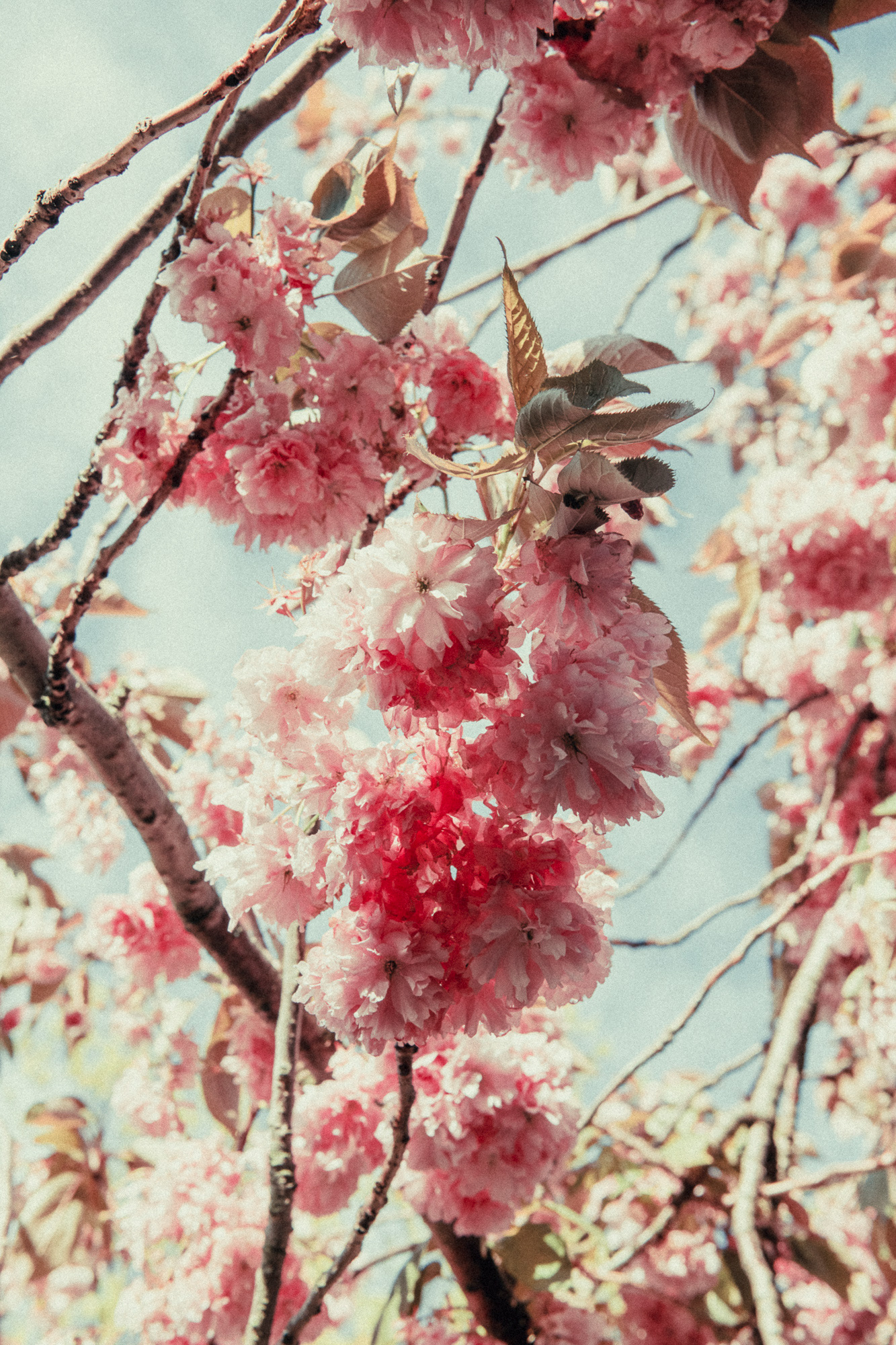 Poppies, Hackney Downs Park, London, Spring 2021 
Every year on the 2nd of February, Brazilians gather to celebrate Yemanjá, the Goddess of the sea. Flowers like this one is offered at the shore and sent out to sea. Trancoso, Bahia, Brazil. 
Margate, England. Winter of 2019, I spent a week watching the sunset and the sunrise in Margate and found amongst the broken shells in the shallow water these peculiar things, that look so vivid yet I can't yet name. Sometimes the same happen with feelings.
Leaves of Trancoso, Bahia Brazil.