Yemanjá's celebration, which takes place every February 2nd on the Brazilian coast. As a gesture of devotion, people offer flowers to Yemanjá who is the queen of the sea. The photos were taken in Trancoso, a historic town in southern Bahia, Brazil. 2018-2020.
After more than thirty moves, my parents chose Trancoso to live in the early 2000's. Every year when I pack to travel back to London after my vacancies there, I face a big dilemma - about whether I should stay longer. Located in the south of the Brazilian beach state of Bahia, the village is getting bigger and bigger and I can only hope that its natural beauty will always remain. These photos are a document of Trancoso since I first visited there in 2005.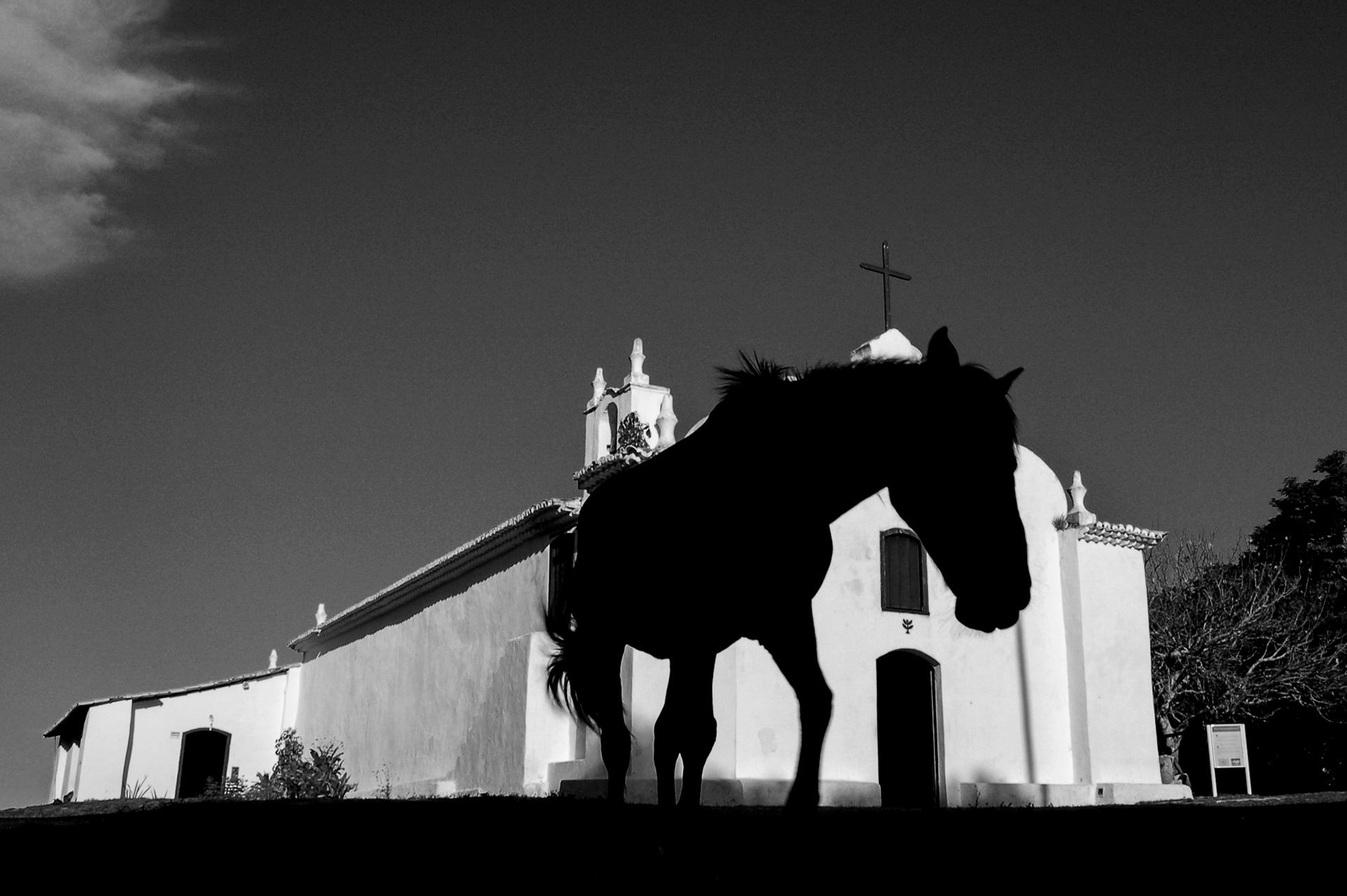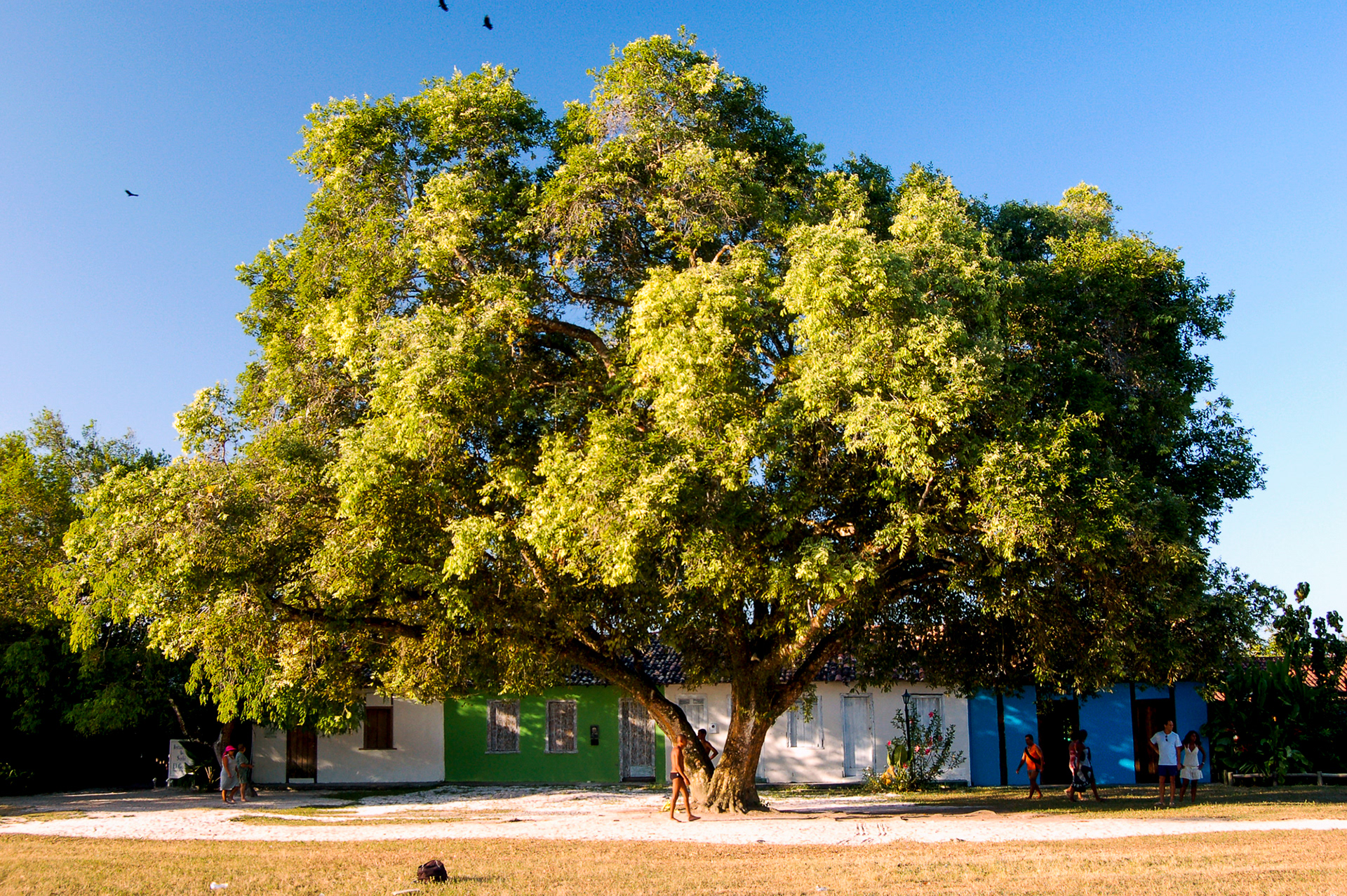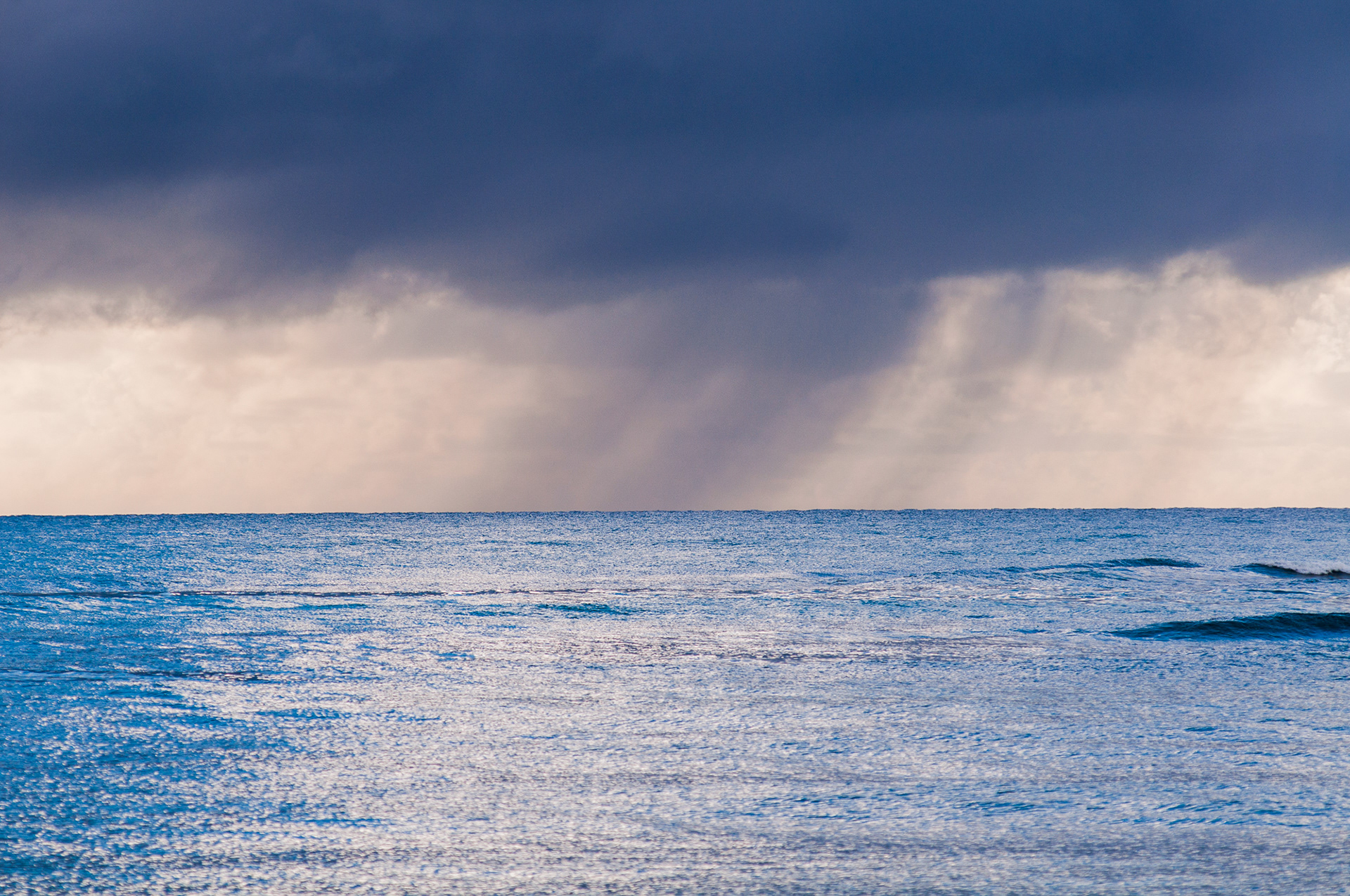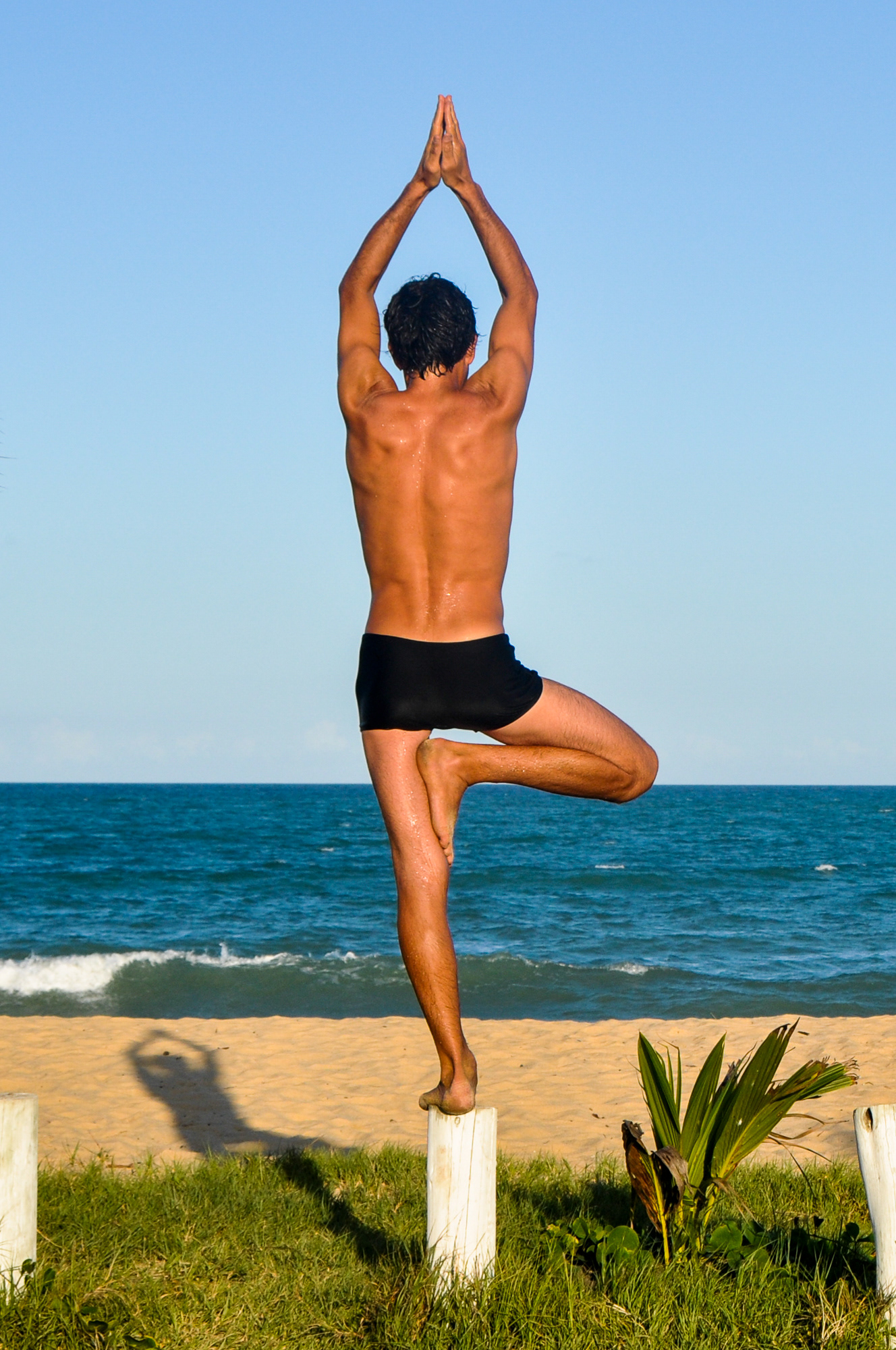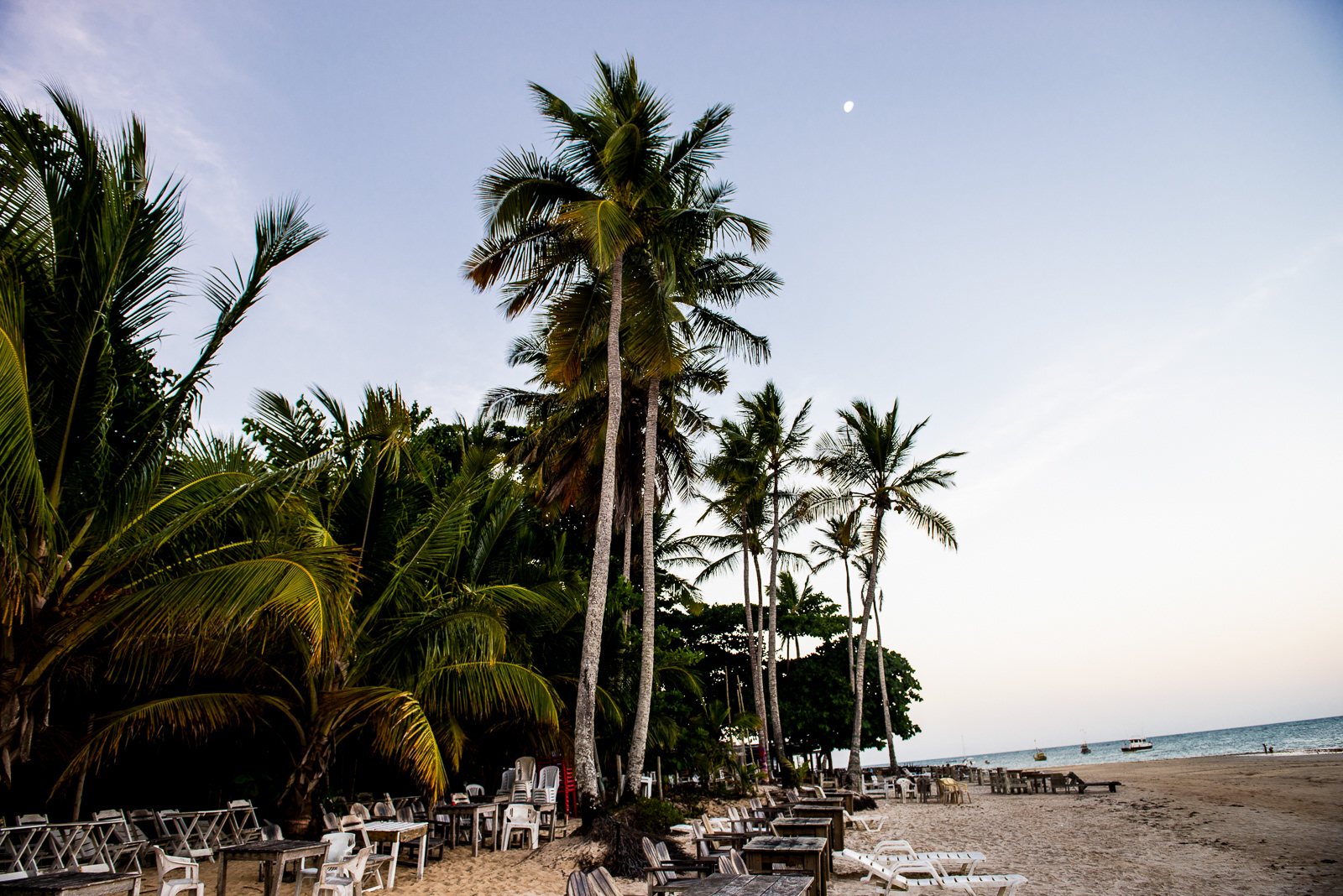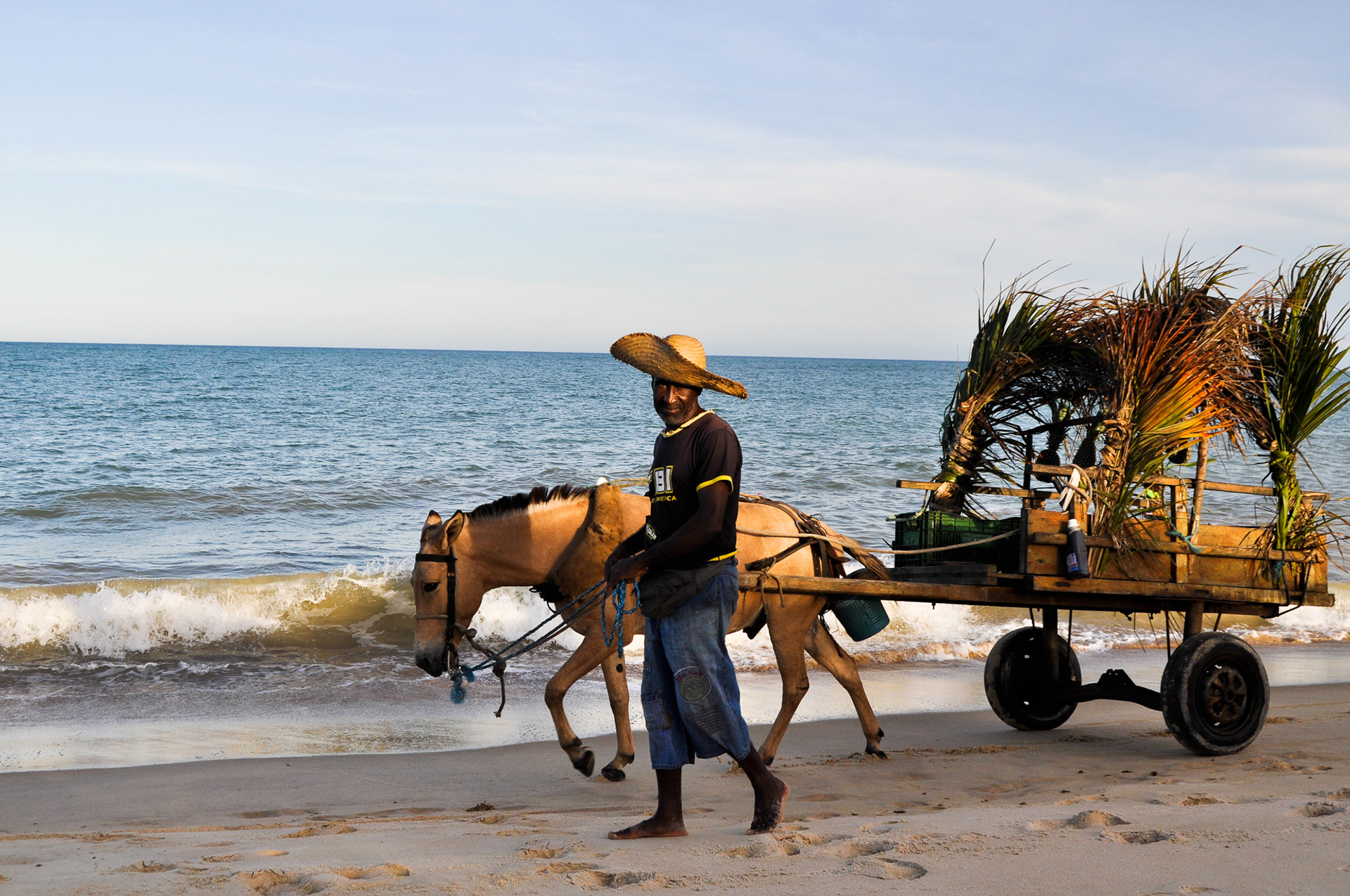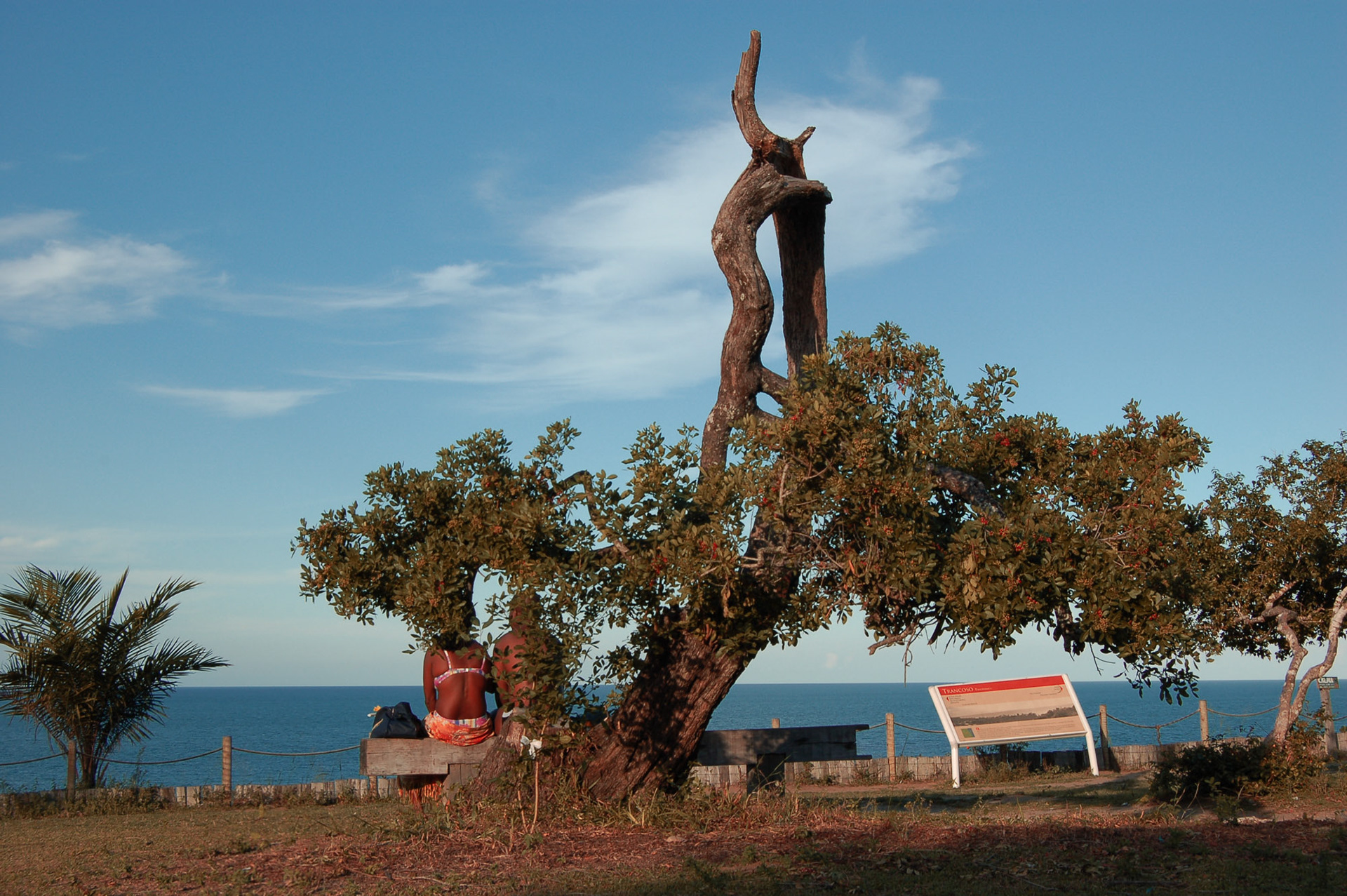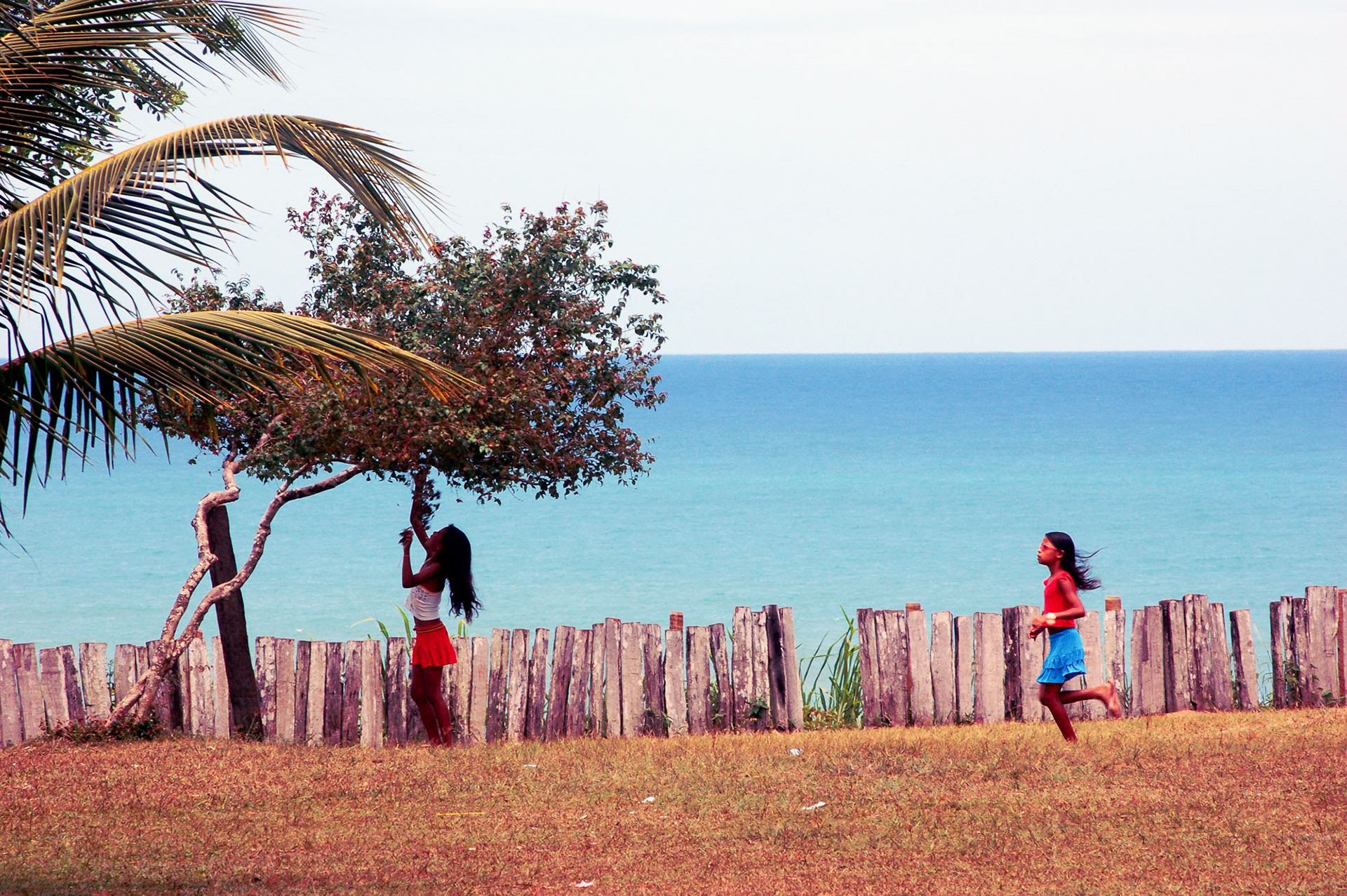 São Sebastião and São Brás Festivals.